Our neighbors-in-need deserve safe, comfortable housing
Here in Portland, nearly 4,000 people will spend the holidays without a safe, comfortable home of their own. This Thanksgiving season, let's do our part to help.
---
How to participate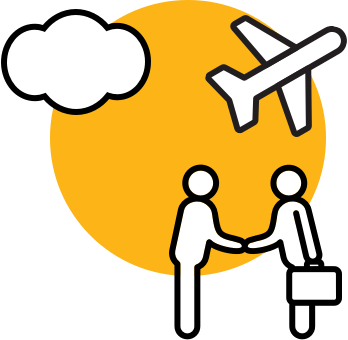 Portland Business Leaders
Join us in supporting Central City Concern's effort to build transitional housing for the less fortunate in Multnomah County. If you sponsor at the Platinum or Diamond tiers, we'll give you a getaway in a beautiful vacation home—perfect for an executive planning retreat.
View Sponsorship Tiers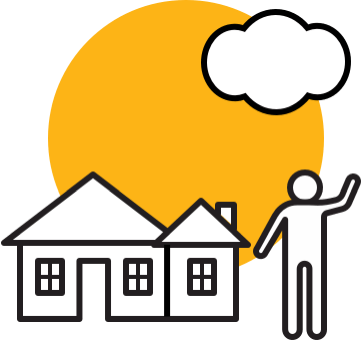 Vacasa Homeowners
Opt in to donate $100 from your Thanksgiving reservations, and Vacasa will match every donation. All of the proceeds from Home for the Holidays will go with no administrative fees directly to Central City Concern, one of Portland's oldest and most trusted social services providers. Check your inbox for details.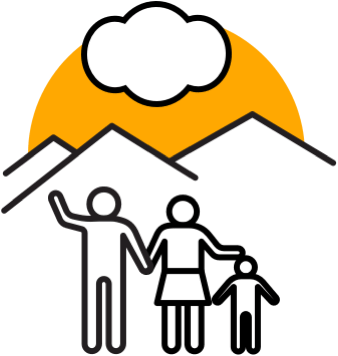 Friends & Family
Not a local business owner or Vacasa homeowner? No problem. Anybody can participate. Last year, our colleagues, friends, and family generously donated to help. We encourage you to spread the word!
Give Now
Questions?
For more details, contact Sarah Tatone
sarah.tatone@vacasa.com
---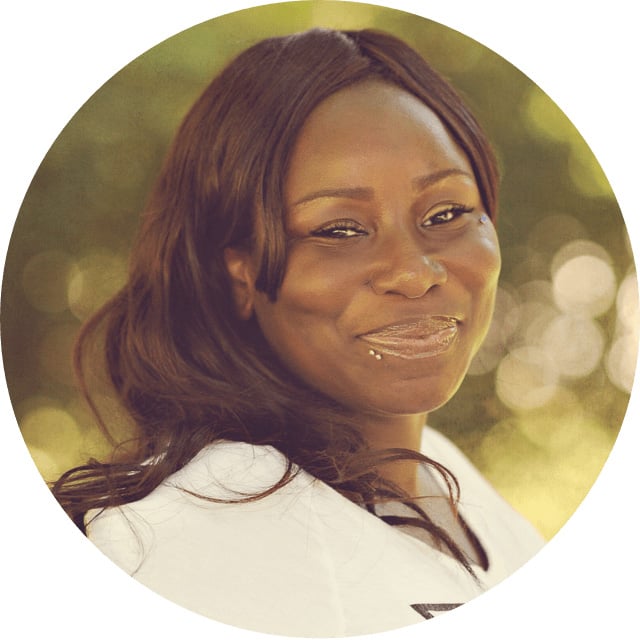 Taking care of our neighbors
Here at Vacasa, providing homes is in our DNA. We manage vacation rental properties on behalf of private owners, allowing travelers to enjoy unique accommodations in beautiful destinations across the globe. Families create lifelong memories in Vacasa homes, especially around the holidays. We love supporting an organization that helps our neighbors-in-need find a home for the holidays—and beyond.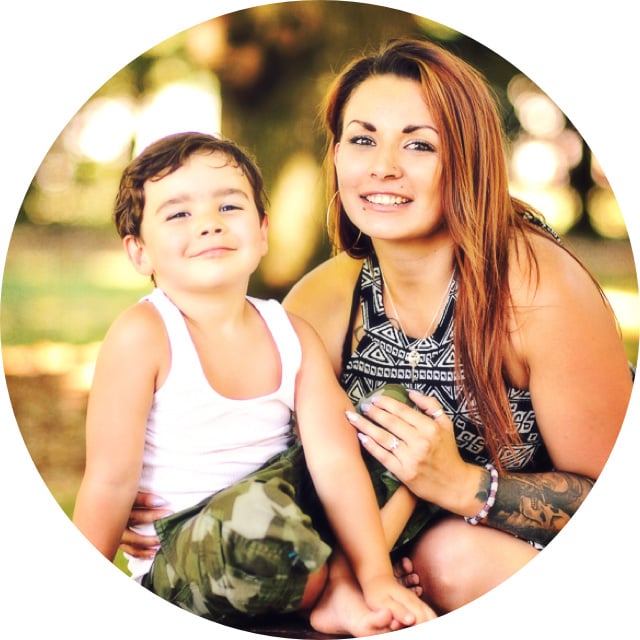 Anticipated impact
Last year, Portland business leaders came together to provide over $30,000 for Central City Concern through our Home for the Holidays campaign. That money provided nearly 770 nights of safe housing. With your help, we can make an even bigger difference this year.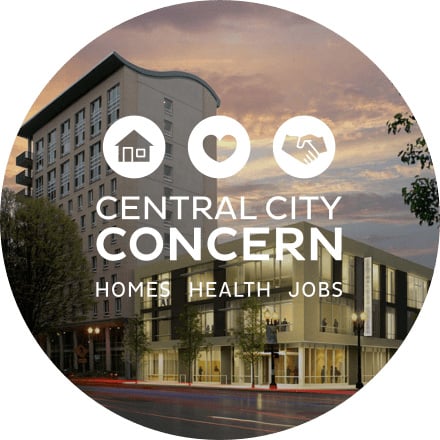 About Central City Concern
Since 1979, Central City Concern has served Portland's most vulnerable residents, providing comprehensive services including housing, physical and mental health care, alcohol and drug rehabilitation, and employment assistance. Over 14,000 individuals benefit from the CCC's programs each year, and the organization directly owns or manages 1,700 units of very low-cost housing.
---