We're dedicated to crafting better vacation rental experiences for guests and homeowners around the world. If you're naturally curious and entrepreneurial, you'll love it here. If you value being trusted to do your best work, you'll love it here. If you push forward where others turn back, if you make an impact, if you have big ideas, you'll love it here.
Our Values
Innovation
Forward thinkers, we anticipate what's next and iterate rapidly
Accountability
We're committed to decisive action and doing right by each other
Growth
Driven, we set the bar high and push ourselves to improve and progress
Empathy
Naturally curious, we're thoughtful listeners and heartfelt collaborators
Life at Vacasa
"
It's rewarding to be on a collaborative team that solves complex problems. There are so many opportunities to make a difference.
—Tiffany Hadaller, Product
"
I love the amount of freedom and independence that my job offers and knowing that I have a positive impact on people and their vacations.
—Ellie Madsen, Housekeeping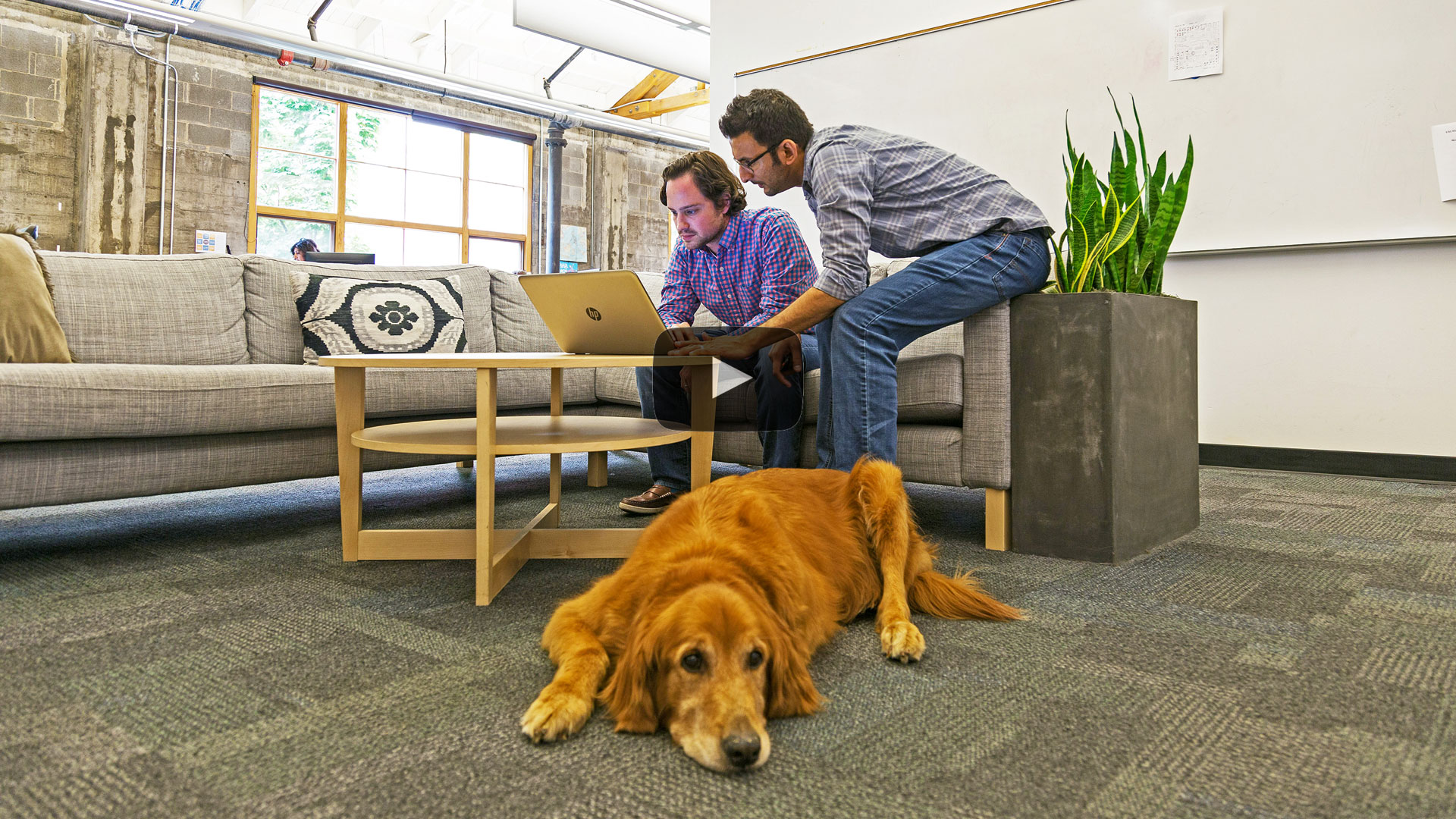 Perks
Great Benefits
401(k) with 6% match, medical, vision, dental, and PTO
Flexible Lifestyle
Shorts > suits, remote-friendly, flex holidays, and more
Competitive Salaries
We know that money isn't everything, but it's nice
Modern Workplace
Our office is inspired by our favorite vacation homes: Open, fun, and casual
Vacation Home Discounts
25% off rentals, $$$ for homes on your birthday and work anniversaries
Office Dogs
Bring them, pet them, Instagram them, feed them communal treats