The Vacasa Difference
Smarter Tech
Our hyper-intelligent systems learn, adapt and remember, dynamically adjusting rates in realtime based on trending local events, seasonal patterns and market demand.
Local Expertise
We hire the best local talent and work with area organizations to promote tourism and economic growth in your community.
Personalized Service
We're always responsive and in tune, and our tools and systems are tailored to support your unique needs and preferences at every step.
Global Scale
We manage over 9400 vacation rental homes around the world and are always expanding. Our reach gives you the advantage of scale, from best-in-class marketing tools to on-demand support.
Impact
Our homeowners can earn 34% more their first year
Scale
We operate in 17 U.S. States and 11 countries
Reach
Our portfolio of homes receives over 3M monthly views
Expertise
We've spent over 1.1M hours perfecting the perfect clean
Full Service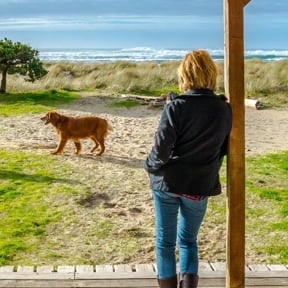 Hassle-free management
We'll convert inquiries into bookings, help with permitting and regulations, carefully screen travelers, troubleshoot issues with current guests, minimize unnecessary maintenance charges for your home, and more.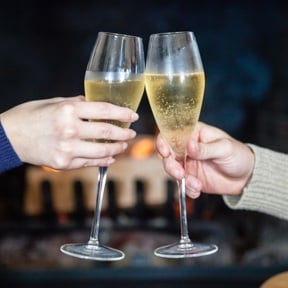 More bookings
Our world-class marketing team showcases your home in all the priority booking channels for your market, targeting the people who are most likely to book your home, to net you the most business.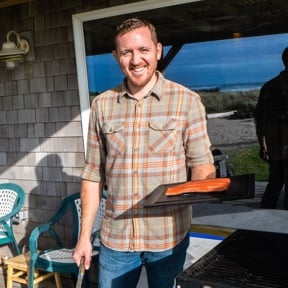 Trustworthy, around the clock local support
We're available 24/7 online and in-person for you and for the guests at your home. Whether we need to flip a breaker or help you with a permit, our dependable local teams are always available and excited to help.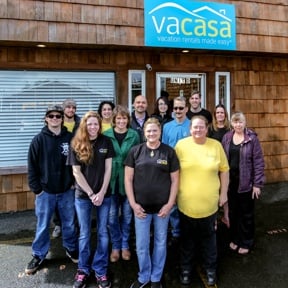 Unparalleled service
Because we offer our staff a year-round living wage and plenty of advancement opportunities, they build strong relationships with our homeowners that last for years.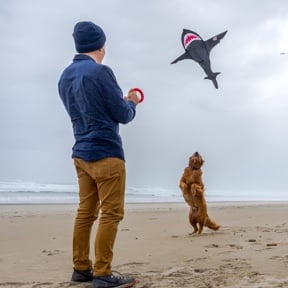 More freedom
Our online tools and flexible scheduling make it simple to enjoy your home whenever you want. You can stop listing at any time. We ask only that existing reservations be honored in consideration of our guests.
Get started today
More guests, bigger profits
Best service in the industry
A local team for your home, 24/7
Cancel anytime
Owner Reviews
Being a partner with Vacasa has given me the freedom to move on to other properties and business opportunities.

I don't feel like I have to check on my property. I know it's in good hands with Vacasa.

Vacasa has the national exposure on numerous sites that has increased our revenue, which was lacking before.