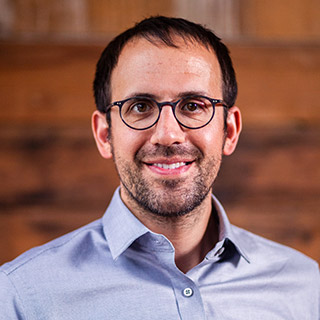 Eric Breon
CEO
Eric started Vacasa in November 2009 after acquiring the responsibility of managing a family member's vacation home, and has since grown the company from two to 1,000 employees, with a 100% year over year revenue increase. Prior to Vacasa, Eric co-founded Oregon Green Solutions, and within 12 months achieved energy savings equivalent to taking 200 homes off the grid, at no cost to customers. Eric's background is in venture capital and analytics.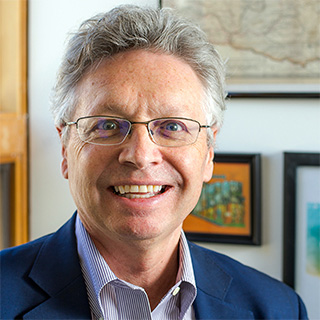 Bob Milne
Chief Operations Officer
Bob Milne joins the Vacasa team with more than three decades of experience leading operations for hospitality brands. Prior to Vacasa, Bob built his own vacation rental company, growing it to manage more than 1,000 rentals before selling the business to Wyndham Worldwide. He then joined Wyndham Vacation Rentals as its North America President, managing operations for more than 9,000 vacation rentals in the U.S. In his spare time, Bob enjoys playing hockey in his hometown of Steamboat Springs, Colorado.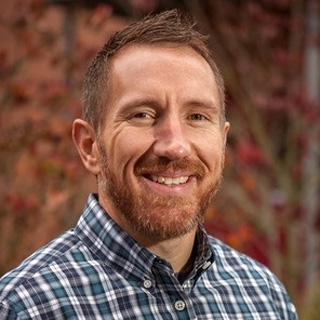 Ryan Vestal
Chief Financial Officer
Ryan Vestal oversees Vacasa's financial management, including the accounting, treasury, tax, and financial reporting and analysis functions. Currently based in Boise, Idaho, Ryan began his career at KPMG in the Portland and Boise offices. He later served as Controller of the KTVB News Group and most recently served as Vice President of Finance at Bodybuilding.com, where he helped lead the ecommerce company through an immense period of growth. He brings valuable expertise to Vacasa's financial strategy as a fast-growing technology company.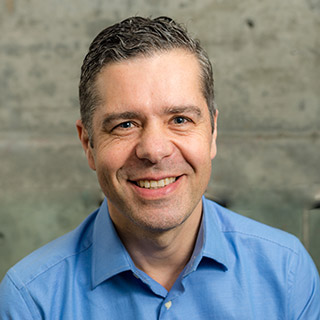 Tim Goodwin
Chief Technology Officer
Tim joined Vacasa in April 2017 with more than a decade of technology experience. As CTO Tim's focus is on strategically streamlining Vacasa's technology processes to prepare the company for continued growth and innovation. Originally hailing from New Zealand, Tim moved to Portland, Oregon with his family in 2013. Tim joined Vacasa from Fiserv Inc. where he most recently held the title of senior vice president and CIO, managing product development and sustained engineering teams for Digital Channels' online and mobile solutions.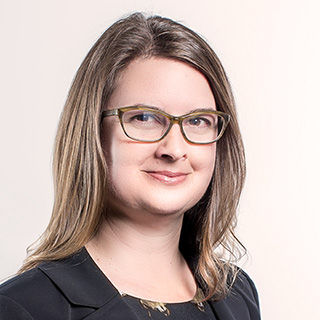 Lisa Jurinka
Chief Legal Officer
Lisa Jurinka joins Vacasa as the company's first chief legal officer. Jurinka oversees global legal affairs for Vacasa, helping the company scale to its next phase of growth. Bringing expertise in IPO readiness; strategic transactions; and mergers and acquisitions, she has built her career providing legal guidance for high-growth technology companies. Lisa began her legal career at Sullivan & Cromwell LLP and has a J.D. from the University of Pennsylvania Law School.