When our guests are happy, we're happy.
Our guests know that they can count on us wherever they stay and whenever they need us. We've received 18,600+ calls from guests this year, on vacations all over the country - and the world. We've helped them plan, make last-minute changes, discover hidden local gems, and manage vacations curveballs. Check out what they have to say.
What Our Guests Are Saying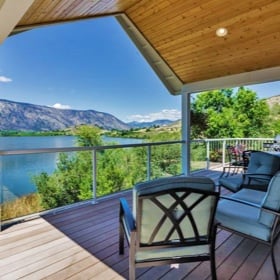 When can we comeback?! Eight of us girls called this place home and we could not have enjoyed the house more. It had plenty of space, and was quiet and private. It was hard to leave this beautiful house!
Great house and forever memories! We will book again. The location perfect and so close to everything. The housekeeping was awesome and the property manager took good care of us. The house was spacious and the area was so quiet.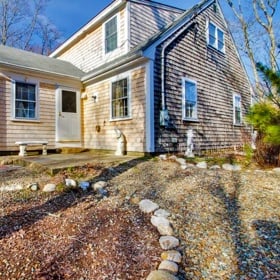 Finding a home for four couples was challenging, as most homes don't have four queen bedrooms, but this Vacasa home was perfect for our stay. All the bedrooms were good sized, and there was plenty of communal space for us all to hang out together. Central air was a huge plus to being there in the summer time, and it was a very easy drive to Oaks Bluff, where we spent a good amount of time at the beach and at Nancy's Chowder and Biscuits. We absolutely loved this property and would stay here again.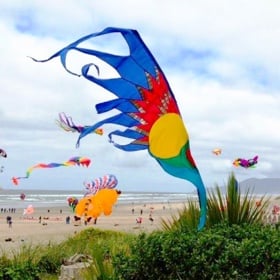 We made priceless memories walking on the beach, flying kites, swimming, fishing, making s'mores over a beach campfire, and waking up and going to sleep with the Sound of the Surf.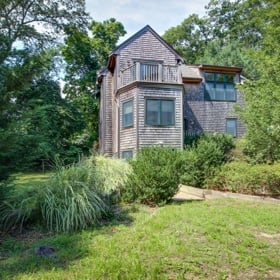 Vacasa's area manager was amazing and went above and beyond for us during our stay. It takes a lot for me to say that. We originally rented a different house from another company, which we had to check out of due to unforeseen issues. Don got us in a new house and set up within the hour. He is the true reason I'd stay in this house again.